Château de Brie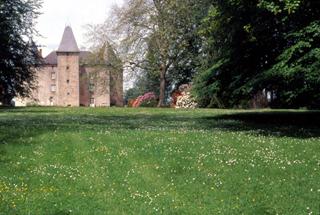 The castle of Brie, strong house in the Limousin, frame in the Round about 1500, is located on the tourist road "Road Richard Lion-Hearted".
Far from the agitation of the city, discover within an original framework to 40 km of Limoges, calms it of a green nature within a flowered park.
At the sides of the castle, the medieval barn, together with two turrets, was a strengthened refuge. It is now arranged to offer areas of reception from 100 to 500 people.
Add this place to your selection