Château de Champchevrier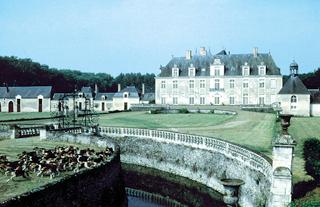 The hunting tradition is well alive here.
It is deeply rooted in the Renaissance and 18th century setting of this private château with a royal past. In the heart of a forest setting, the same family has inhabited Champchevrier since 1728. A family that is not lacking in taste : the interior decoration is truly delightful.
Add this place to your selection