Château de Villandraut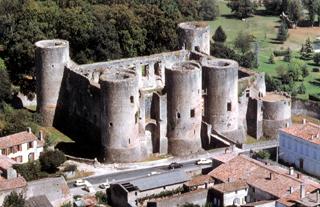 As soon as he was elected as a Pope (in 1305), Bertrand de Got had this fortified castle built where he was born, in Villandraut.
His new residence combined elaborate systems of defense with refined elements of living conditions.
The castle is classifed as a Historic Monument since 1886.
Add this place to your selection

Gift vouchers accepted
Compliments
Cheques Cadhoc
Stimula
Best - Everest
Kadéos
Tir Groupé
Starvoucher
CA DO Chèque Culture