Ville de Gerberoy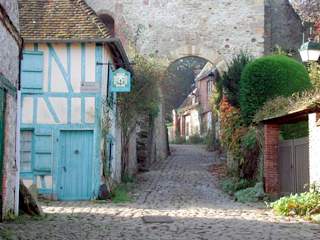 Gerberoy is part of the association "les plus beaux villages de France". The village received the designation of "City" from the King Philip August in 1202. It was besieged several times between 1079 and 1437, looted, razed but rebuilt in a way that preserved its authenticity.

To see the fronts of the houses along the cobbled streets are covered by climbing roses making Gerberoy a garden in itself.

The old houses give the city a special quality enhanced by the traces of its history.
Add this place to your selection